You got the catering, the sound system, the venue, the guest list, but you are looking for the one thing that will have your guests remembering you and the event long afterwards.
Look no further!
When you book Fred, you're getting a WORLD CLASS ACT at your event!
​
In his Strolling format, Fred goes from group to group as he reads minds, hacks into phones and (if upon request) hypnotizes guests on the spot! Perfect for cocktail settings at corporate events!
​
His Stage show format is perfect for a larger audience such as company dinner galas or large scale events.
One option in this format is Fred's Vegas style comedy hypnosis show. His show is clean for corporate audiences and can be adjusted to suit your needs.
Fred's show has been the highlight of all of his clients' events and is guaranteed to get YOU raving reviews for BOOKING HIM!
​
Give Fred a call to learn more about the various entertainment packages for your event!
Hypnotic Keynote presentations
Tired of boring speakers lulling your audiences to sleep? Tired of your employees lacking RESULTS after that talk that one speaker promised to accomplish?
​
Fred is the PERFECT CHOICE as he shares his expertise in the human mind to enlighten your attendants though his presentations. Sales teams across the globe STRONGLY RECOMMEND Fred as their GO TO motivational speaker!
Fred's corporate key note presentations focuses on several tools to maximize PRODUCTIVITY, STRESS MANAGEMENT, and SUCCESSFUL THINKING. With a strong background as a hypnotherapist, he demonstrates how hypnosis is a crucial component to success in this one of a kind hands on experience.
​
From LAUGH OUT LOUD to mesmerizing moments.
​
This is the perfect blend of entertainment and enlightenment.
​
Presentations run for 60-90 minutes
​
Click HERE to see press coverage of his work!
Do you feel stuck or have a desire to do things that YOU want for a change?
Set up an appointment with Fred to get the job done!
Fred is the MOST SOUGHT AFTER consultant on the planet!
​
His 99% accurate personality reading services are what companies are RAVING about in order to boost individual morale and relationships within the work force.
​
He also provided guidance to corporate executives and other entertainers seeking to improve their work, and helped top speakers get to where they are today!
​
He even had worked behind the scenes for the stars of America's Got Talent numerous times!
​
Fred has helped numerous clients GET RID OF BAD HABITS, INCREASE PRODUCTIVITY, ELIMINATE ANXIETY, and overall achieve their life goals with his sessions.
​
Book an appointment with him today and see for yourself why individuals and corporations alike choose Fred Lee!
If you are interested in the topics he speaks about in his presentations, give him a call: +1.408.826.9977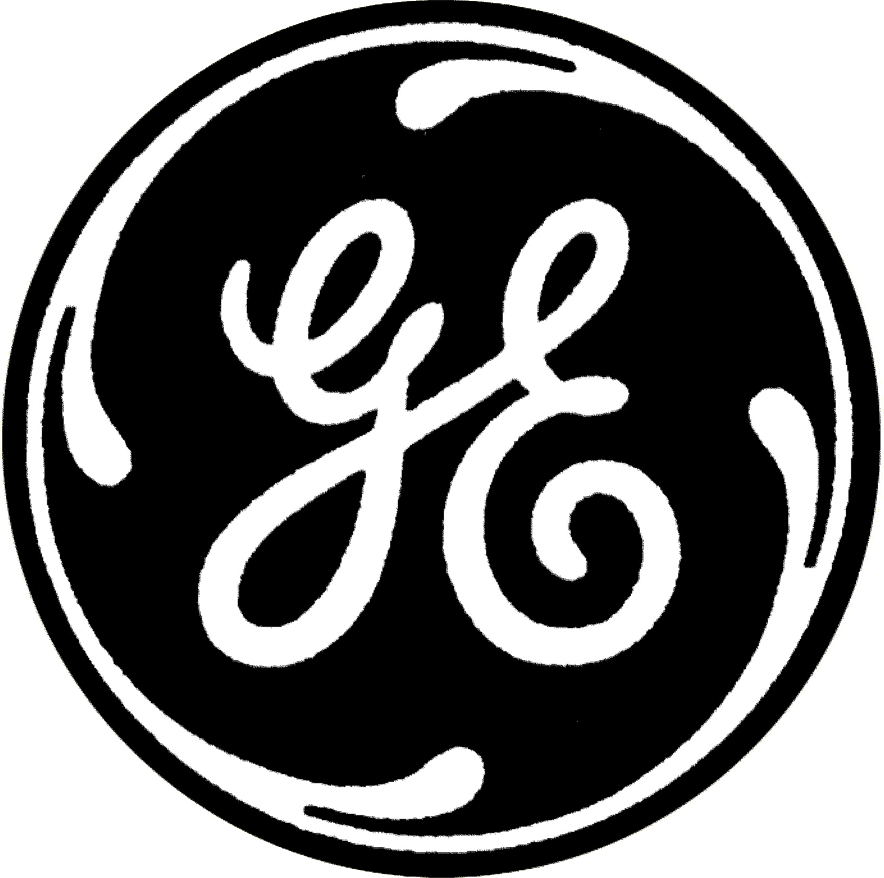 Fred EMPOWERS you with POSITIVITY, MOTIVATION, and the KEY to unlock your unconscious mind to ACHIEVE THE IMPOSSIBLE!
Fred Lee is a trusted brand known for providing clients RELIABLE, QUALITY, SERVICE.
From helping event planners pull off a successful event to empowering guests with his corporate presentations, Fred goes above and beyond for his clients to sit back and relax as he makes their ideas a reality.
He has a degree in psychology and is an expert on the subject of influence (emphasis on hypnosis) and mindset management.
He was recognized as a prodigy hypnotist at age 17, providing corporate and VIP clients across the nation with his services and expertise.
​
He is a magician member of the Academy of Magical Arts, which is associated with Hollywood's world famous Magic Castle.
Wowing Fortune 500 companies and various distinguished clients in 4 continents with his miracles of the mind, Fred Lee shares a unique style of entertainment to his audiences. Hacking into minds of the CEOs at Samsung, moving objects with his mind at award ceremonies for SAP Ariba, hypnotizing the entire sales team of Virgin America to become more productive, and even bending the reality of celebrities at Hollywood's Magic Castle.
​
He has consulted and worked behind the scenes of America's Got Talent numerous times.
​
You are guaranteed a world class experience when you book Fred Lee.
​
You'll book him year after year!
"I was recommended to Fred by a friend as an entertainer for my event. Fred was extremely professional and exceeded my expectations. He was set and ready to go when we went over the logistics of the event. On the day of the event, he wowed the guests by reading minds and destroying silverware with his psychic powers. His stage show really complimented the experience he gave when strolling as he hypnotized my guests to do amazing and hilarious things. I will always be a fan."
- Amy
Event coordinator, California State University East Bay
"Engaging, entertaining, and powerful. Fred's personality is genuine throughout his show and even after the show he's the same guy. His skill set compliments him and because he leaves us questioning reality. This only adds to his interesting persona. A pleasure to work with, thanks for all the hard work Fred."
- Megan K.
Event Planner, Joe and Anna's Wedding
"If you are looking for a keynote speaker, look no further. Fred is the best in the industry PERIOD. His talk about the right kind of mindset to thrive in the fast paced corporate world is full of gems. His talk allowed my employees to understand and start living a balanced life. I was absolutely blown away and laughing out loud when he did his hypnosis demonstration during his talk. It brought some of his concepts to life and further inspired us to apply what we just learned into our own lives. I sincerely thank you Fred and I can't wait till we meet again."
- Henry L.
Chase, Human Resources
"I was looking for a hypnotist for my event and I got recommended to Fred by a friend. Fred was extremely professional and we got him booked for the event. His stage presence and his show blew me away! He had students AND FACULTY dropping like flies as he put them all into a trance. He made the volunteers do hilarious skits like making their shoe an adorable puppy. Fred rounded out the show by ending with an inspiring message to get us to feel like we can do anything. I strongly recommend getting him at your event!"
- Julie O.
Event Coordinator, West Valley College
"Fred was booked to do a seminar about hypnosis and it's applications in the medical field. Initially I was skeptical. Fred covered the subject in full detail. From debunking myths to actually hypnotizing my collegues and other medical professionals, he went above and beyond in his seminar. We learned alot from Fred. He intrigued as well as made everyone laugh out loud. Overall, very impressive."
- Akir J.
Doctor
"I had been struggling with bad dietary habits for many years. I was recommended to Fred for hypnotherapy. He tackled the problem upon uncovering it and put me into a hypnotic trance. I then came out of the session feeling good and full of energy. He also gave me some tools and tips to keep me living a more healthy lifestyle. Ever since that day, I went from 280lbs to 155lbs. Fred really knows what he's doing. He follows up with me every once in a while and I am happy to say I've changed for the better good. Fred is sincere and professional, his hypnotherapy is a must have."
- Lenard O.
Sales Supervisor
join thousands of satisfied clients today!
join the newsletter to keep up with when Fred performs next!
To book Fred for your event, fill out this form
2-6 months in advance!
State the date, address, and time of your event.
​
For consultation or hypnotherapy, put Consultation or Hypnotherapy in the subject line.
​
Fill out everything with as much detail as possible to guarantee a world class experience!
Get a quote: +1.408.826.9977