You got the catering, the sound system, the venue, the guest list, but you are looking for the one thing that will have your guests remembering you and the event long afterwards.
Look no further!
When you book Fred, you're getting a WORLD CLASS EXPERT at your event!
​
No longer will you have to worry about speakers being mediocre, gone are the days of talking heads with no return on investment,
​
YOUR AUDIENCE WILL WALK AWAY WITH TOOLS TO
​
Below are brief descriptions if you're looking to entertain your guests:
​
In his Strolling format, Fred goes from group to group as he reads minds, displays feats of impossible sleight of hand, hacks into phones and (if upon request) hypnotizes guests on the spot! Perfect for cocktail settings at corporate events!
​
His Stage show format is perfect for a larger audience such as company dinner galas or large scale events.
One option in this format is Fred's Vegas style comedy hypnosis show. His show is clean for corporate audiences and can be adjusted to suit your needs.
Fred's show has been the highlight of all of his clients' events and is guaranteed to get YOU raving reviews for BOOKING HIM!
​
Check out the different options in a video format below!
​
Give Fred a call to learn more about the various entertainment packages for your event!
If you are interested in Having HIm as a guest speaker, give him a call: +1.408.826.9977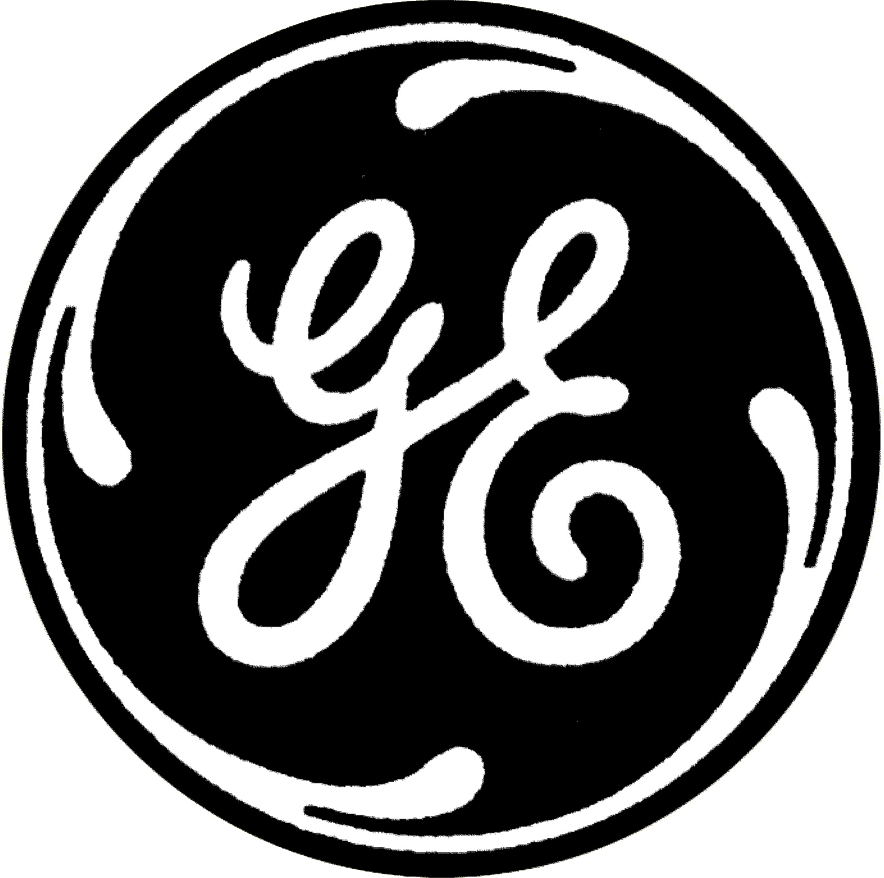 Fred EMPOWERS you with POSITIVITY, MOTIVATION, and the KEY to unlock your unconscious mind to ACHIEVE THE IMPOSSIBLE!
Fred Lee is a trusted brand known for providing clients RELIABLE, QUALITY, SERVICE.
From helping event planners pull off a successful event to empowering guests with his corporate presentations, Fred goes above and beyond for his clients to sit back and relax as he makes their ideas a reality.
He has a degree in psychology and is an expert on the subject of influence (emphasis on hypnosis) and mindset management.
He was recognized as a prodigy hypnotist at age 17, providing corporate and VIP clients across the nation with his services and expertise.
​
He is a magician member of the Academy of Magical Arts, which is associated with Hollywood's world famous Magic Castle.
Wowing Fortune 500 companies and various distinguished clients in 4 continents with his miracles of the mind, Fred Lee shares a unique style of entertainment to his audiences. Hacking into minds of the CEOs at Samsung, moving objects with his mind at award ceremonies for SAP Ariba, hypnotizing the entire sales team of Virgin America to become more productive, and even bending the reality of celebrities at Hollywood's Magic Castle.
​
He has consulted and worked behind the scenes of America's Got Talent numerous times.
​
You are guaranteed a world class experience when you book Fred Lee.
​
You'll book him year after year!